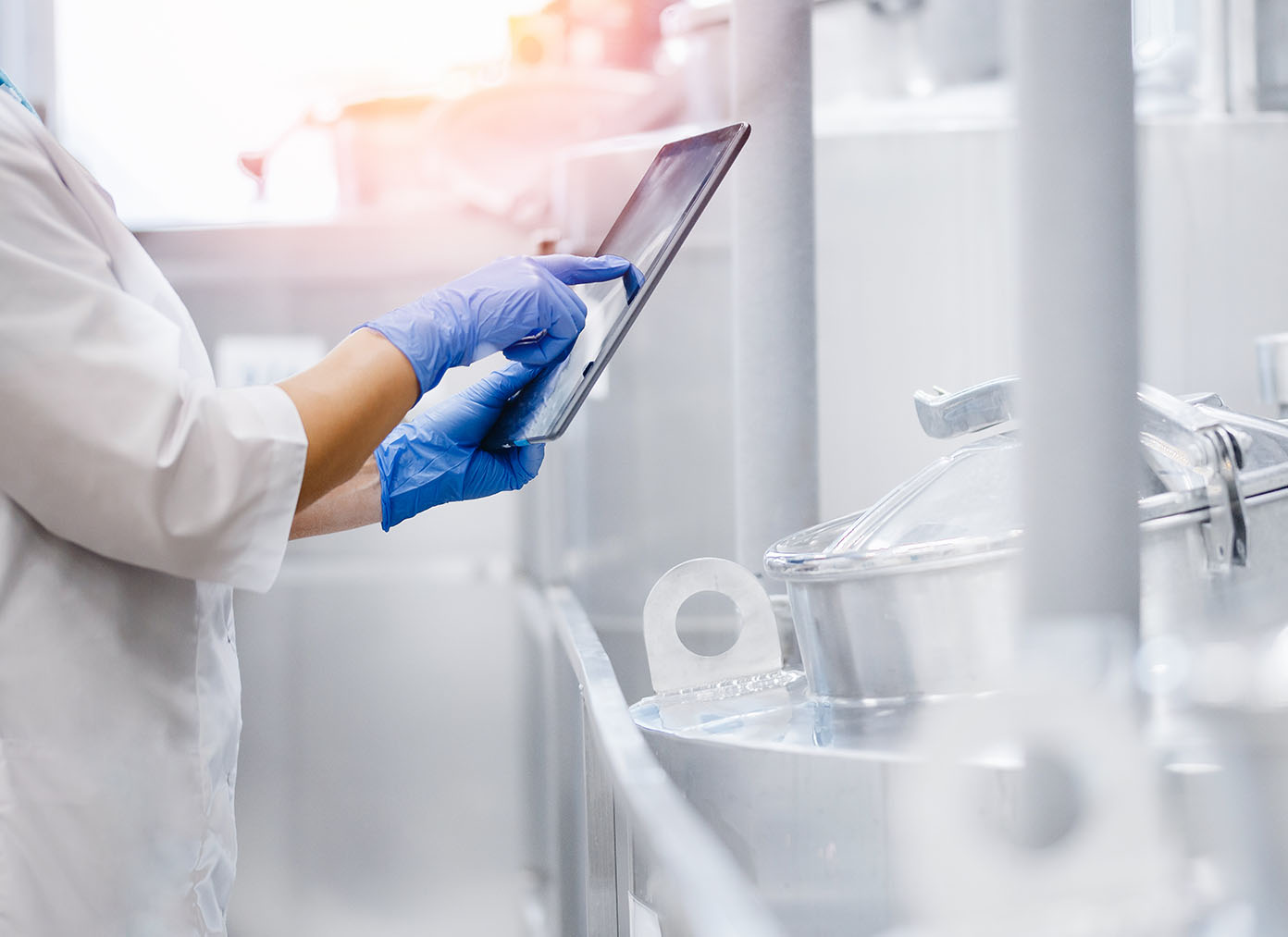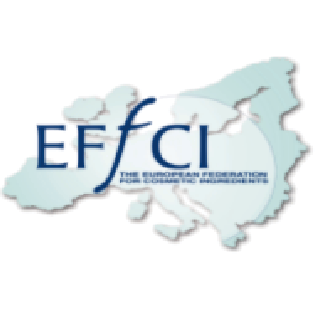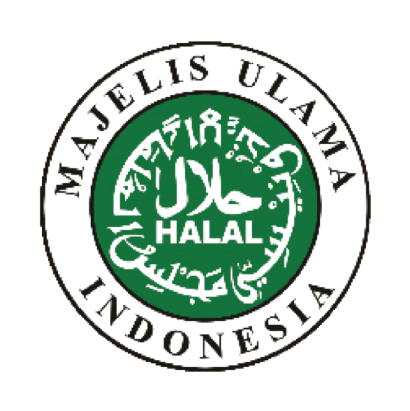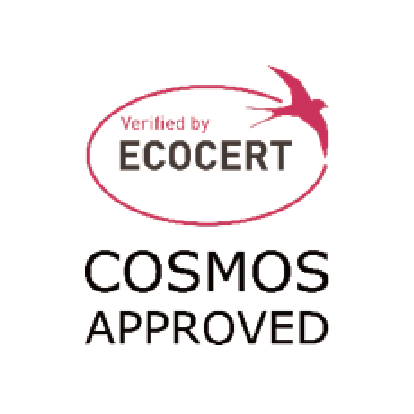 JAKA production base situated in Zhangjiang Park, Jinshan, Shanghai and approved with EFfCI GMP, SA8000, ISO9001, ISO14001 and ISO45001, is in possession of world-class production equipment and adheres to production policy of "High Quality, Zero Fault". Production Base applies ERP system, optimizes allocation of resources and put 5S delicacy management into practice with production concept of "Efficient, Green, Sustainable" to strictly control whole production and thus to ensure detectable products and traceable data.
With a total investment of up to USD 30 million, Phase II production base is designed as a garden-style and intelligent one by integrating research, production and presentation. It will be constructed with a central control room for automatic unmanned production, one-button control and other modern intelligent production modes and is expected to go into operation officially in September 2022.
JAKA will implement strategy of dual production bases and guarantee supply chain competence of products with efficient collaborative teams, advanced production equipment, strict quality assurance system and high-quality products.
Plant extraction workshop
Biological fermentation workshop
Plant extraction capacity
Biopolysaccharide capacity
JAKA attaches importance to harmonious and sustainable development among enterprise, society and ecology, resolutely implements environmental protection policies, regulations and standards, and strictly enforces pollutant discharge system. JAKA has invested about USD800,000 in environmental protection and equipped with air purification devices, dust removal devices, workshop ventilation systems and plant sanitation appliances and so on. JAKA complies with national industry policies and environmental protection strategies to take advanced, reasonable and reliable measures for zero discharge of all kinds of pollutants as a production brand of "resource-saving and environment-friendly".
Based on the policy of "Prevention in the first place and integrating prevention with control", JAKA has promoted awareness of all staffs in environment protection, and developed scientific and feasible contingency plans for environmental incidents to take social responsibilities, promote common development of both enterprise and society, and always strive to advance the achievement of United Nations Sustainable Development Goal.